So that you can experience a full event in FNvirtual, we've created the YOCO Summit.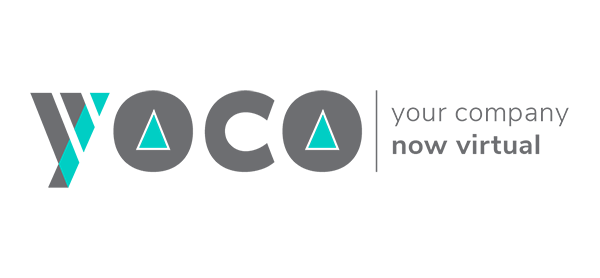 YOCO is a faux brand we've developed to help showcase all the features of our FNvirtual event platform.
(YOCO is short for "Your Company" and it has its own theme, event identity, and design guidelines.)
We hope seeing this "brand" in action will help illustrate how our platform can work for YOUR company!
Created by experienced event professionals
Use alone or hybrid (in conjunction with in-person events)
Custom-designed software supports entire platform
Easy set up and quick turnaround time
Interactive threaded chats and real time notifications
Live content and/or video on demand
Cost effective
Flexible layouts
Available 24/7; leave your show online as long as you'd like
For more info, contact us today!